Trailer and poster for indie horror
The Haunting of the Lady-Jane
Back in March 2021, we reported on the Kickstarter for Kemal Yildirim's supernatural thriller, The Haunting of the Lady-Jane.
The good news is the film is now finished and screening at festivals, with the following blurb on IMDb:
'The peaceful waterways of the English countryside are plagued by legends of "RÀN"; a water spirit who collects the bodies of sinful people along the river. After a disturbing incident left Lily emotionally scarred and estranged from her parents she decides to begin her life again. Now a socially aware writer on female empowerment, she decides to tour the country with Zara, whose journey of self-identity has led her to fully explore life. Lily met Zara through her blog, they decided to become travel companions. They see a chance to travel on a barge the 'Lady-Jane' on the English canals. Accepting an offer of a free passage up the British canals, Lily and Zara find themselves isolated with Willard, a religiously obsessed hulking man whose past is murkier than the canal waters. The threesome's journey upriver becomes increasingly bizarre and dangerous as Willard's fascination with canal ghosts surfaces, and the spirit known as 'RÀN' torments them on their journey.'
A couple of exciting bits landed on social media this week: the official poster for the film and the movie trailer. We've embedded them below for your convenience, but make sure you follow the film's Twitter account and read our earlier Q&A with the filmmaker.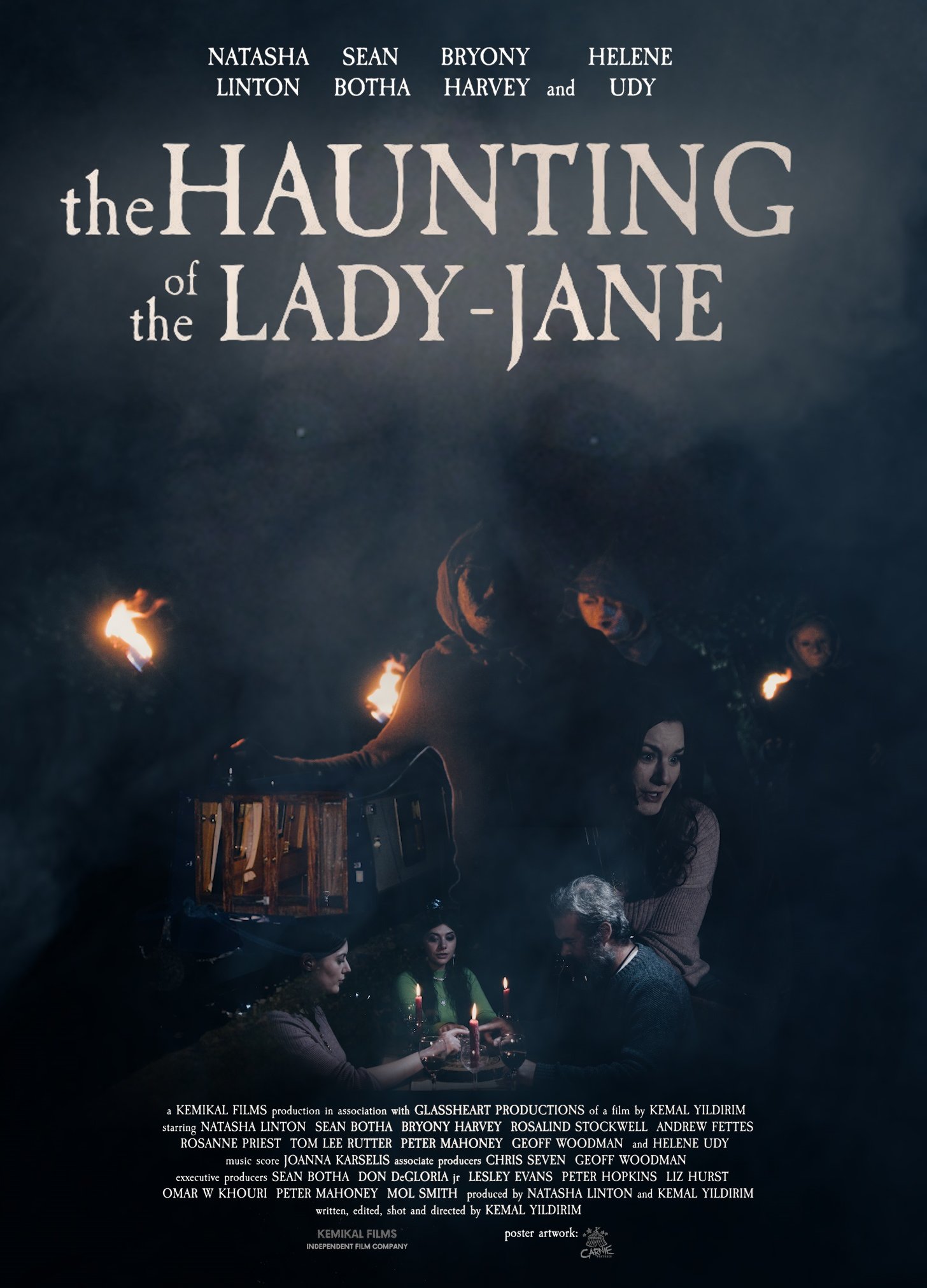 Tales From The Crypt 1972 / Freddie Francis Where does one start with examining arguably Amicus' greatest portmanteau film? Well, for me, wiping away the
Read More »
The People That Time Forgot 1977 / Kevin Connor The success of Amicus' first two Edgar Rice Burroughs-based fantasy adventures in 1975 and 1976 led
Read More »
AT THE EARTH'S CORE 1976 / Kevin Connor Amicus' first foray into the science fiction adventure, The Land That Time Forgot (UK, Kevin Connor, 1974)
Read More »